THE LAST SQUARE IN BOIS-FRANC
Bois-Franc
in Saint-Laurent

Montreal's
European charm
Bois-Franc is a neighbourhood in Ville Saint-Laurent that was designed more than 25 years ago in a remarkably avant-garde style that perfectly encapsulates Montreal's urban, eclectic vibe. The architecture perfectly complements the surrounding green spaces, making it a place like nowhere else, close to amenities and sustainable mobility solutions.

Architecture that's both
poised and refined

Shops and services
within the development

31% devoted to parks
and green spaces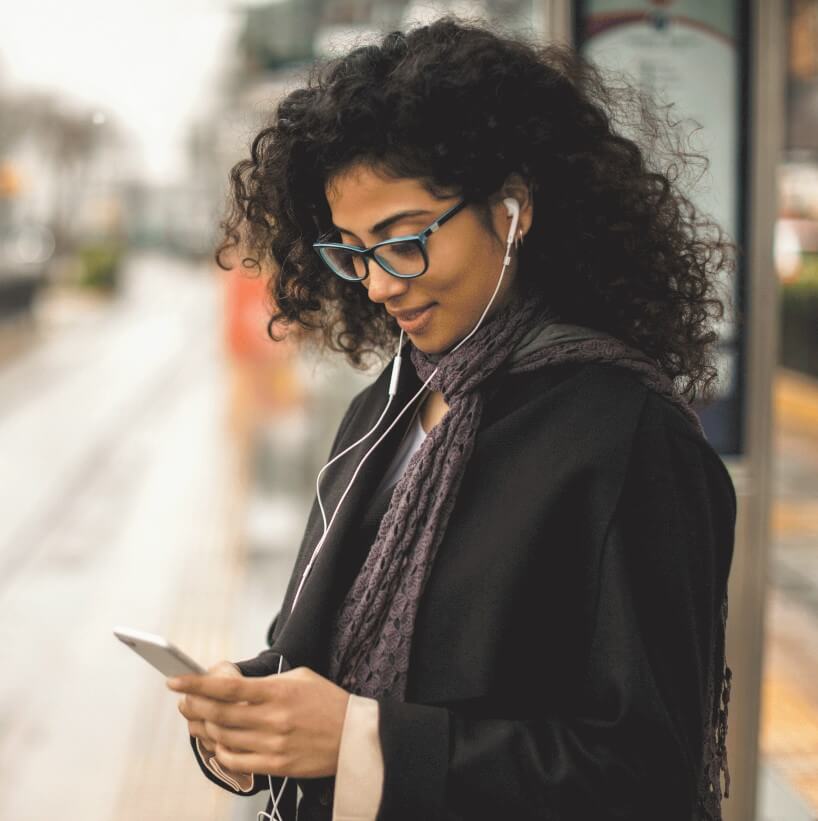 The Bois-Franc
REM Station
at your door
In a world racing toward the future, being able to get from point A to point B in the blink of an eye will be a major asset. Investing in a condo next to the Bois-Franc REM Station will put Greater Montreal at your doorstep and give you a direct line to the Montreal Airport (YUL) and international destinations. Discover a world of possibilities at Aura sur le Square.
With its innovative urban planning, Saint-Laurent's Bois-Franc neighbourhood is like a green city within a city.
Bois-Franc and Marcel-Laurin Parks
Green spaces, ponds and marshes
Walking and bike paths
Play modules
Outdoor fitness equipment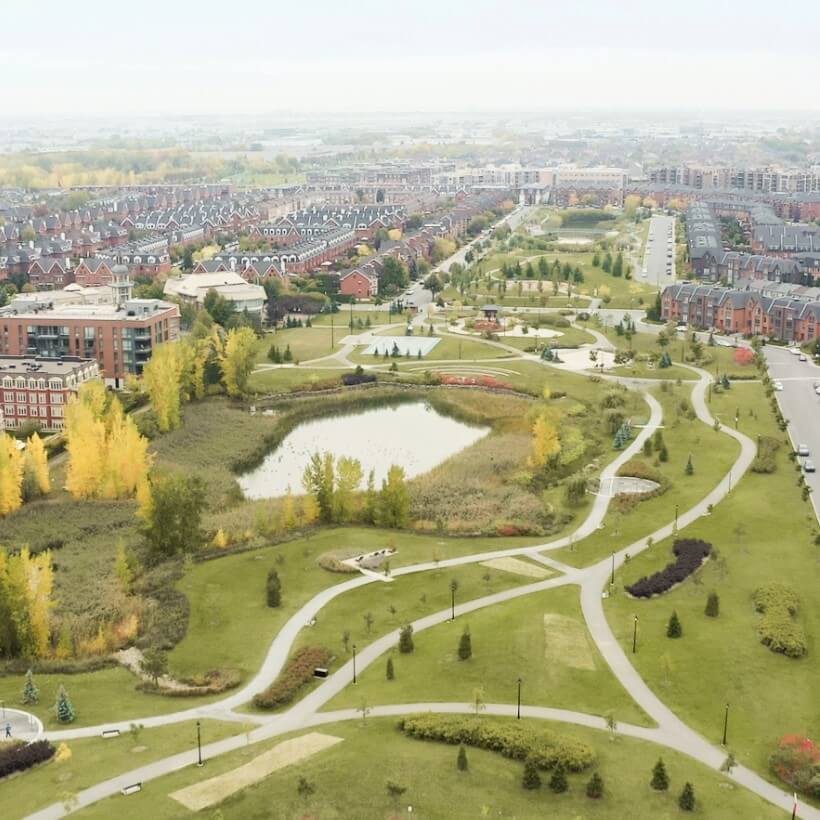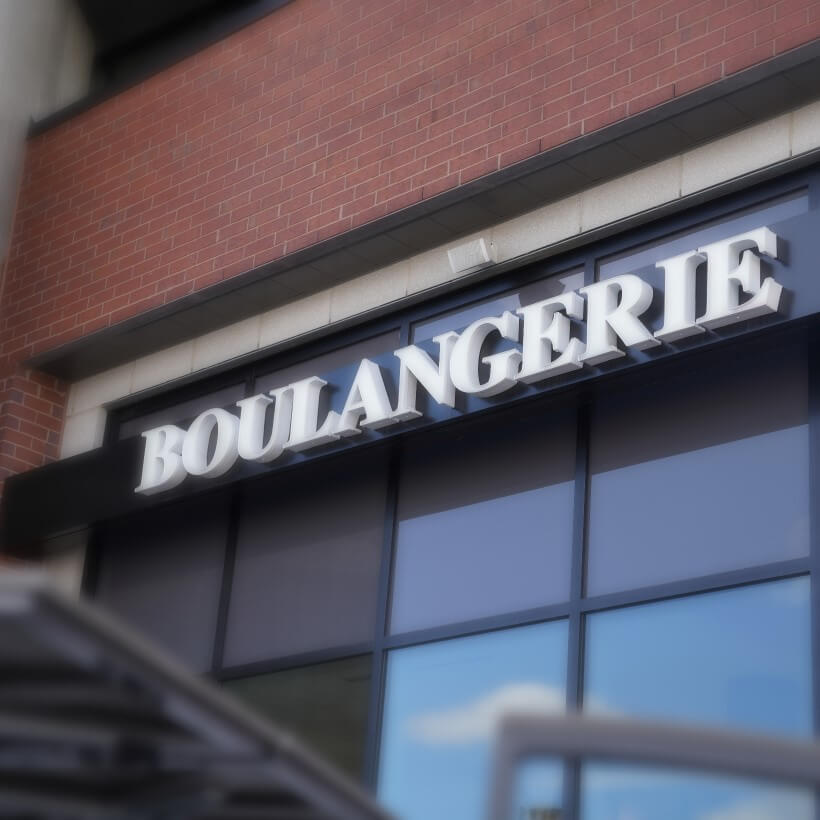 Part of what makes Bois-Franc so attractive is the active lifestyle—everything is within walking distance! The Saint-Laurent neighbourhood's Pedestrian-Oriented Development (POD) is actually designed to encourage residents to be active, chat with their neighbours, and buy local. A fun and rewarding lifestyle for everyone!